A research-intensive multimedia producer and communications specialist, I get at the intellectual and emotional drama lurking in the Twitter feed of our lives. ​
Work
Selected Documentaries
Clydesdale: Saving the Greatest Horse
The story of one of Scotland's most celebrated exports, and the efforts to save it from extinction.
I was associate producer on this film, produced for the BBC, and CBC Documentary. It won a Golden Sheaf Award (POV Documentary) at the 2021 Yorkton Film Festival.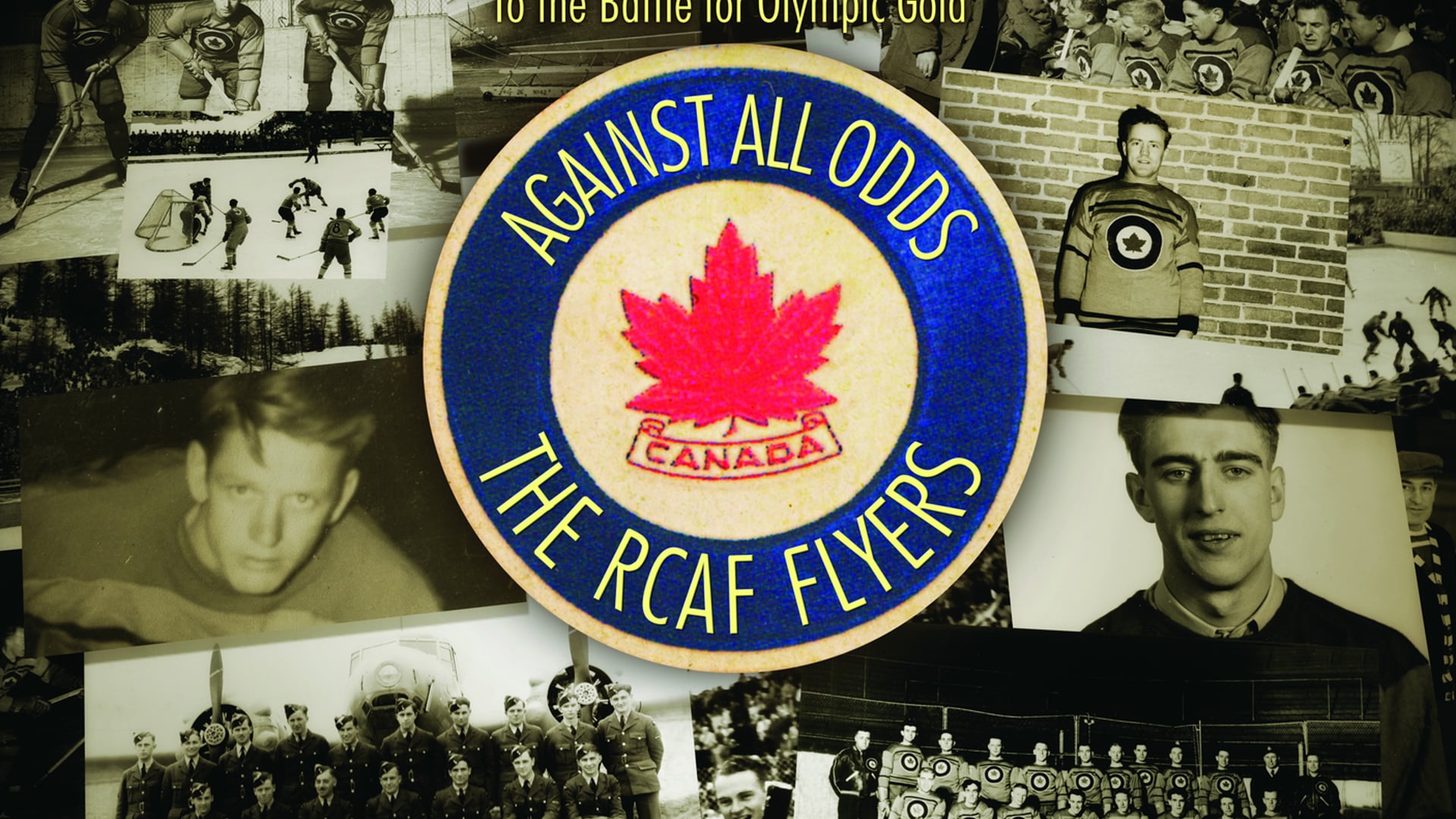 Against All Odds: The RCAF Flyers
I spent almost three years working as development writer and researcher on this remarkable underdog story of Canada's 1948 Olympic men's hockey team. Produced for Rogers SportsNet. Nominated for a 2017 Canadian Screen Award for Best Sports Program.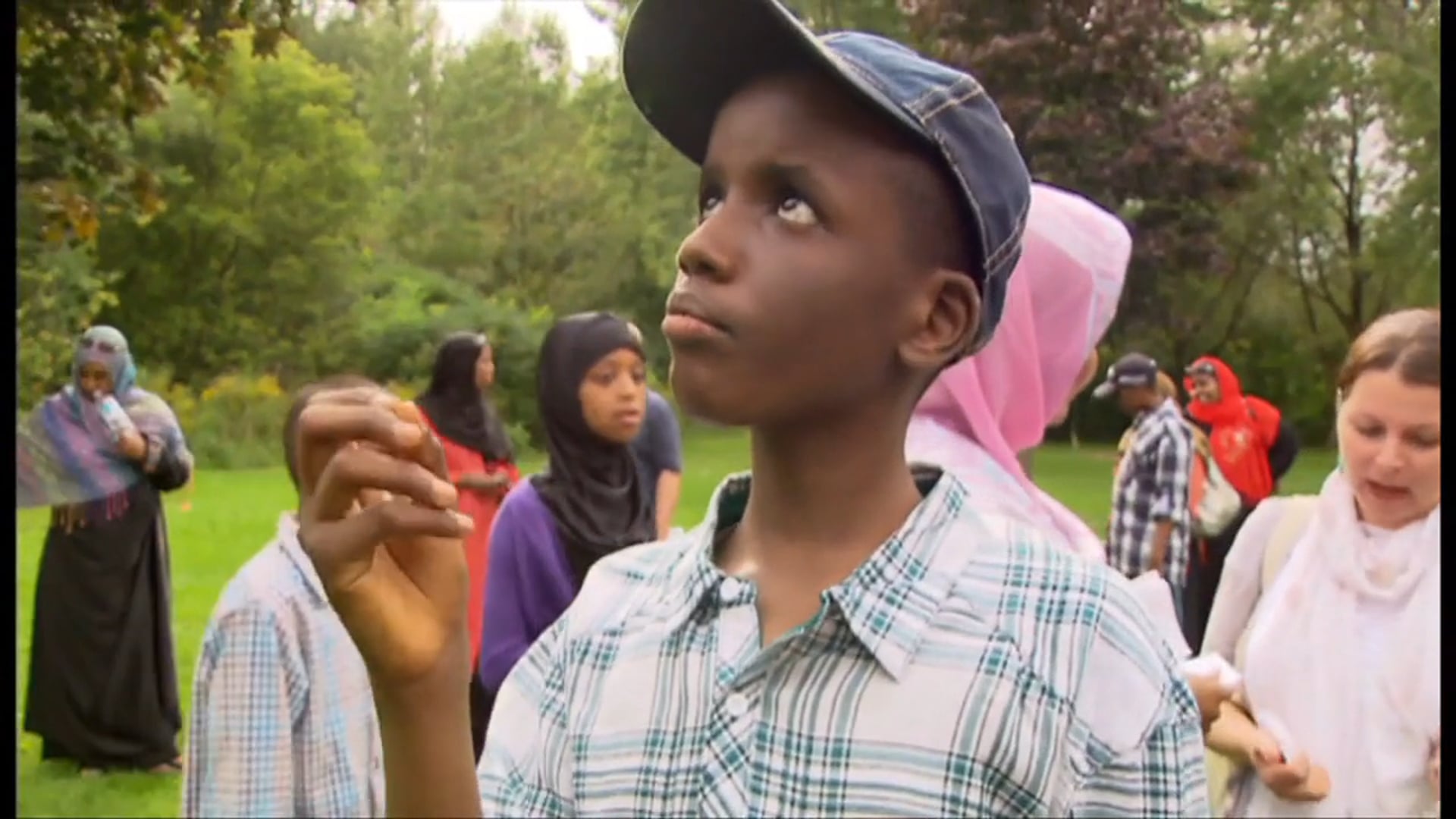 The Autism Enigma
Exploring the progress of an international group of scientists looking for clues to the baffling disorder in an unexpected place: the human gut. I produced, co-directed and wrote this film for CBC's The Nature of Things.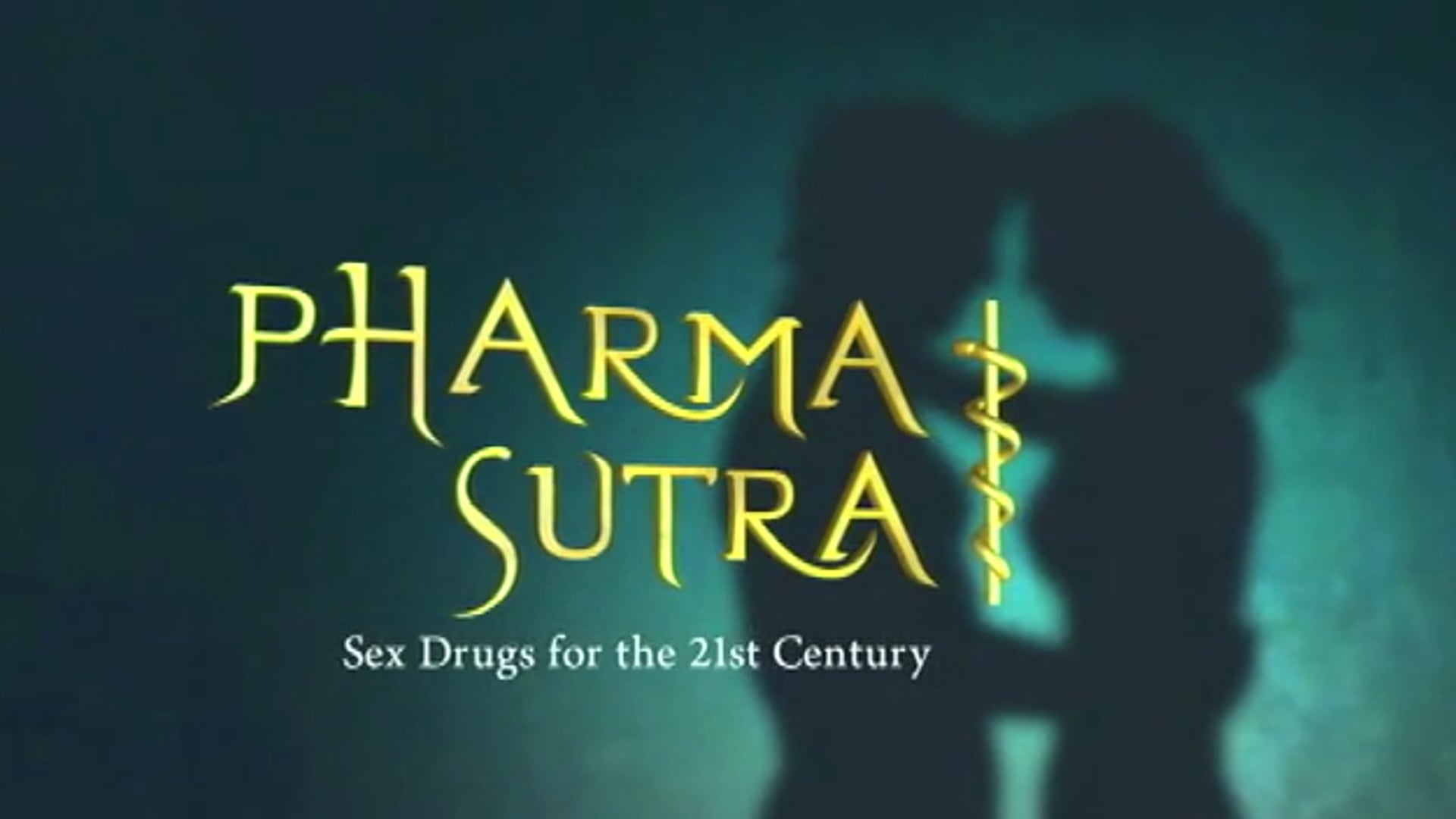 Pharma Sutra
A look at the pharmaceutical industry's race to conquer the mysteries of female desire. I co-wrote and co-directed Pharma Sutra for CTV's W5.
Selected Shorts and Promos
Lara Kramer's Phantom, stills and vibrations
Indigenous artist and dancer, Lara Kramer creates an art piece that explores intergenerational trauma. Filmed and edited for Bodies in Translation and the Re-Vision Project.